Hebei Chungeng Machinery Manufacturing Co., Ltd
In the spirit of "seeking truth, making progress, being pragmatic and striving", our company will make every effort to develop and produce more agricultural machines and tools of various specifications and models that are more suitable for the market and provide high-quality products for new and old customers.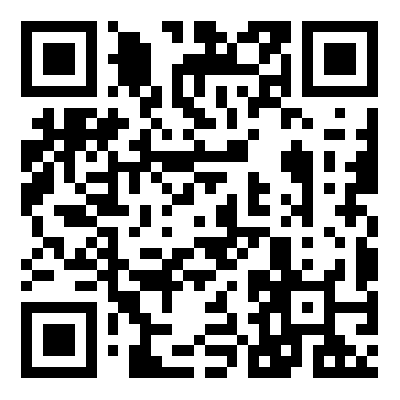 Follow us
Online Message
*Note: Please be sure to fill in the information accurately and keep the communication unblocked. We will contact you as soon as possible

The main products are IGQN series rotary cultivators and ICQZ series frame rotary cultivators, which are the updated products of IGQN type beam frame rotary cultivators at present. SGTN-DV series double shaft stubble cleaning rotary cultivators, rotary tillage levelers, deep rotary cultivators, combined rotary cultivators, high box frame rotary cultivators, IJH straw crushing and returning machines, driving disc harrows, hydraulic overturning plows and other agricultural machines and tools with complete specifications.